Last edited by Station Player on 2022-10-8 14:18 Editor
Recently, we've updated third-party firmwares for Station M3. Let's take a look.
▶FydeOS
FydeOS, a lightweight operating system that carries a Linux kernel, is powered by browser platform and container technology. It is a simple, swift and secure desktop OS based on the Chromium OS open source project, providing a Google Chromebook-like experience.
▶openFyde
openFyde is an open-source initiative started by Fyde Innovations, the creator of FydeOS, with an aim to provide another approach to Chromium OS. With openFyde you can have a more open and flexible Chromium OS. It offers more choices and flexibility for developers and users.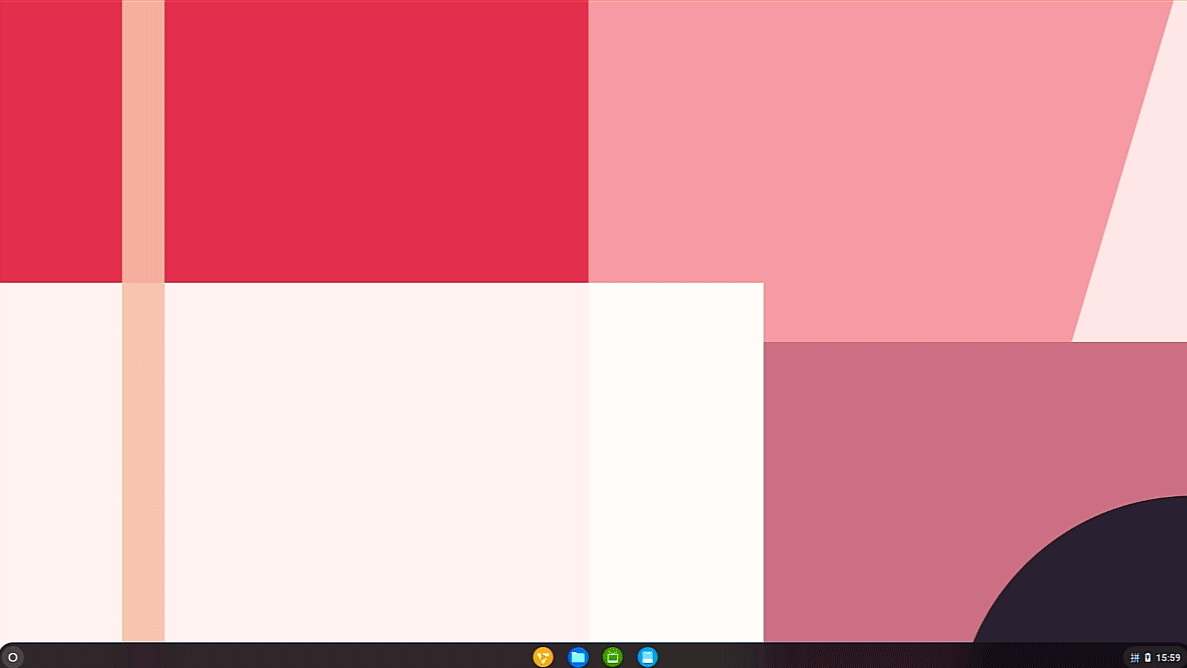 Download: