[30th] Station Update Log 2023-10-10
Last edited by Station Helper on 2023-10-10 14:33 Editor
Station_OS_V1.4.5.11 for Station M2 update contents:
System
Add Plugins Center (FTP, Samba, and Webdav are moved from Settings to Plugins Center). Support various plugins such as pure-ftp, Alist, web server, and more.



Add TV casting: support DLNA and Airplay.



File Manager has been updated to version 1.0.1. You can access Aliyun Drive and Baidu Netdisk in Add network device now.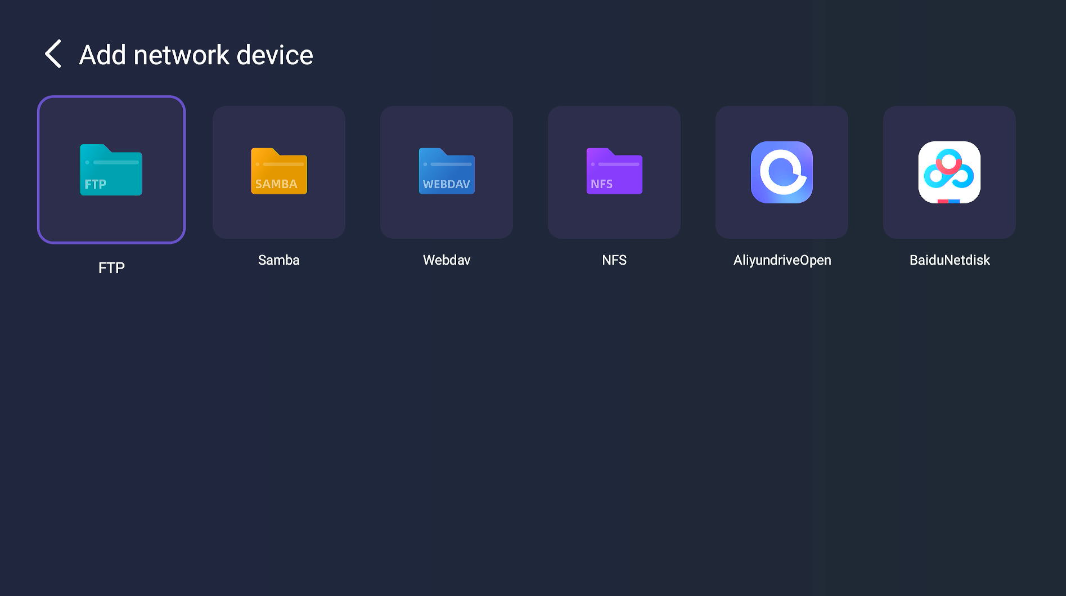 Optimize Settings UI: Add a pop-up notification for insufficient storage available and Log Report function in Advanced settings.



Video playback: Add audio pass-through, Blu-ray ISO playback, and playback speed. Fix some playback issues.

Remove pre-installed KODI. You can download KODI again from the App Store after updating.



Optimization
Fix the problem where HDMI source code output was ineffective in digital audio settings.

Original topic  Author:Station Helper,If you repost, please indicate the source:《 [30th] Station Update Log 2023-10-10 》