[28th] Station Update Log 2023-03-22
Station_OS_V1.4.1.12 for Station M3 update contents:
System
All-new UI

Adjustments to the UI details of the main interface.



Add a shortcut to open recent tasks by double-clicking the remote control's Home button.



Downloader
Add Aria2 download function. You can add a download task through a web page.



Settings
Add File Transfer function. It can transfer files via mobile phone/PC.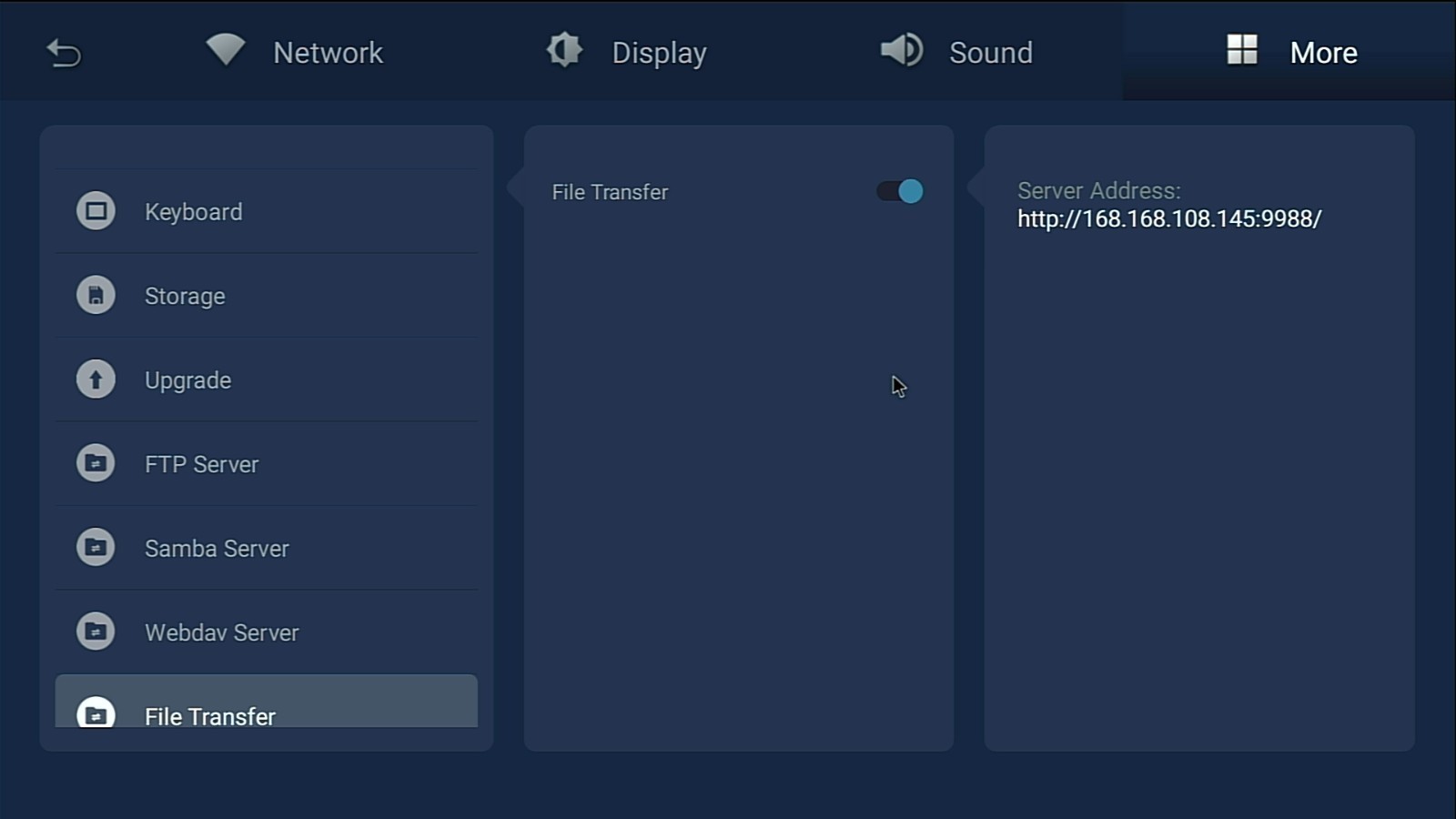 Add support for M.2 interface SATA and PCIe. You can switch them in Settings > More > Advanced.



Optimization
Showing or hiding StatusBar is added in Settings.

Synchronize master branch code. Optimize video decoding

Update video player V3.4.0 and optimize subtitle display.

Apply update mechanism.

Fix the problem of some SMB unable to mount.



Original topic  Author:Station Helper,If you repost, please indicate the source:《 [28th] Station Update Log 2023-03-22 》