[25th] Station Update Log 2023-02-24
Last edited by Station Helper on 2023-2-27 14:53 Editor
Station_OS_V1.4.1.10 for Station P1/Pro update contents:
System
Add a shortcut to open recent tasks by double-clicking the remote control's Home button.

Downloader
Add Aria2 download function. You can add a download task through a web page.



Settings
Add File Transfer function. It can transfer files via mobile phone/PC.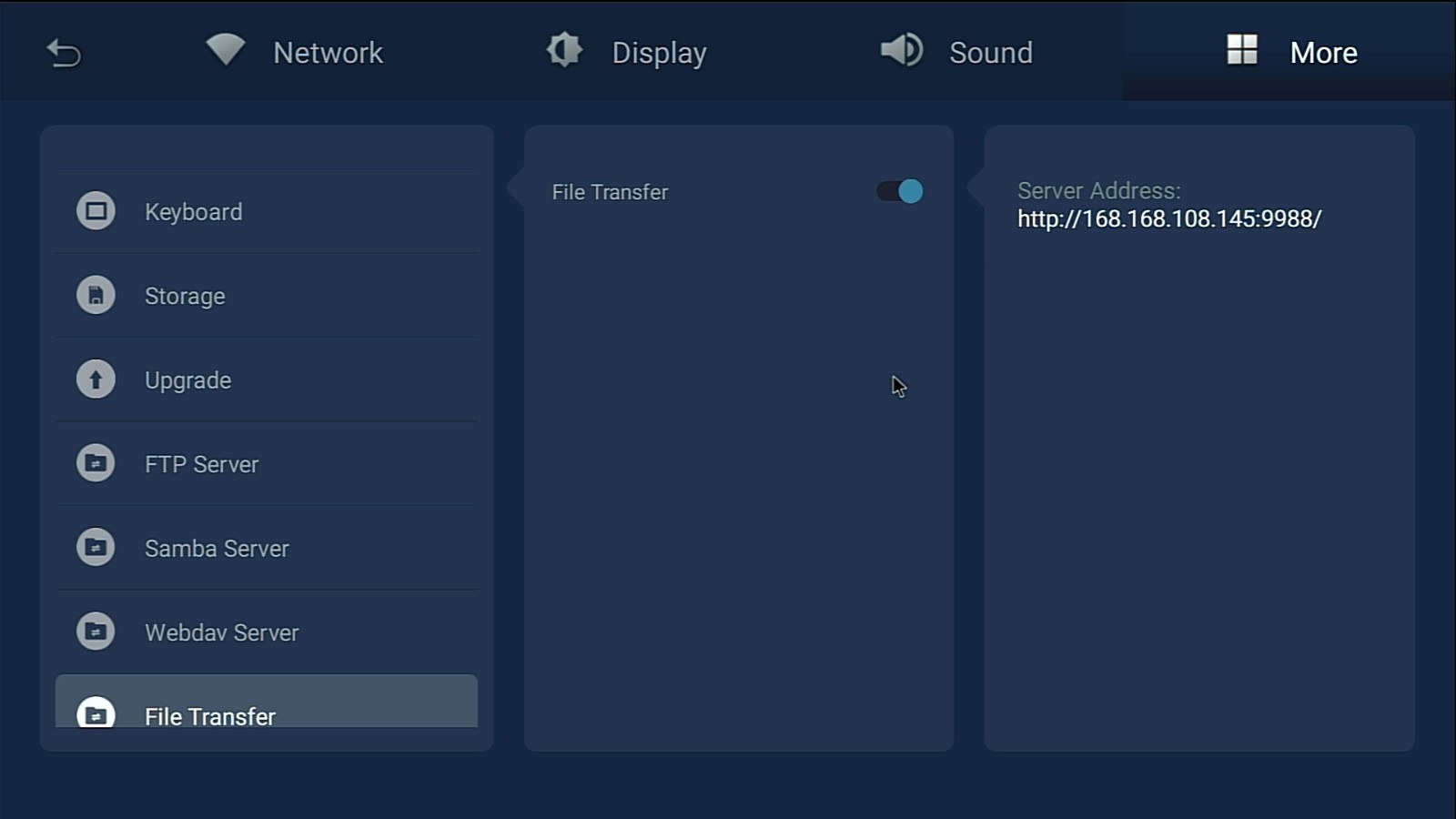 Showing or hiding StatusBar is added in Settings.



Optimization
Optimize video decoding

Update video player V3.4.0 and optimize subtitle display.



Original topic  Author:Station Helper,If you repost, please indicate the source:《 [25th] Station Update Log 2023-02-24 》