LOVE, DEATH + ROBOTS: VOLUME 3 (2022)
Last edited by zozoQ on 2022-5-28 17:56 Editor
Popular Netflix anthology Love, Death & Robots is back with a vengeance. Often considered to be Black Mirror's animated cousin, the previous seasons brought audiences to worlds both beautiful and disturbing, familiar and alien, and through a combination of stunning visuals and talented writing which ranges in tone from terrifying to hilarious, gave the viewer an unforgettable viewing experience.



This season only had nine. However, what Season 3 lacks in quantity, it more than makes up in quality.

EPISODES
1.Three Robots: Exit Strategies



Droids return to take a whirlwind tour studying post-apocalyptic human survival strategies before mankind is finally snuffed out.


2. Bad Travelling




A shark-hunting vessel is attacked by a giant crustacean whose size and intelligence is matched only by its appetite.


3. The Very Pulse of the Machine



When an exploratory expedition on the surface of the moon Io ends in disaster, an astronaut must trek to safety dragging the body of her co-pilot while using potentially mind-warping drugs to deal with the pain of her own injuries.

4. Night of the Mini Dead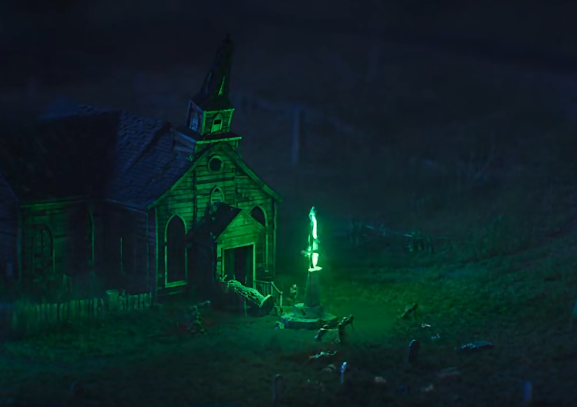 The zombie apocalypse is conceived in a graveyard, starting with some cheeky cemetery sex; it's the end of the world as humans "gnaw" it.

5. Kill Team Kill




Adrenaline-fuelled U.S. soldiers face a foe unlike any other, the result of a CIA experiment that gets "grizzly."

6. Swarm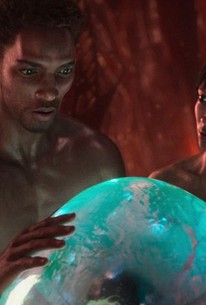 A story of fear, sex and philosophy on a distant frontier, as two post-human scientists study an apparently mindless insectoid-race.

7. Mason's Rats



The "ratpocalypse" comes to Scotland, as a grumpy farmer takes drastic steps to deal with an invasion of hyper-evolved rodents.

8. In Vaulted Halls Entombed


Deep in the mountains of Afghanistan, soldiers have the dangerous job of recovering a hostage held by terrorists; however, the real evil they must confront is an elder god of ancient and terrifying power.

9. Jibaro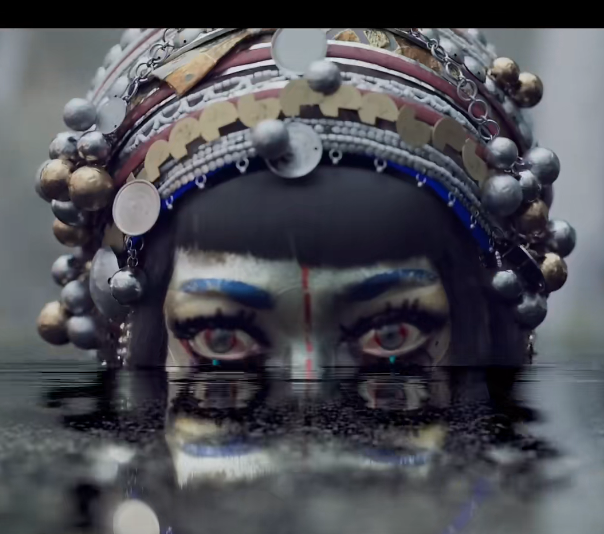 A siren's song fails to work on deaf knight Jibaro, and the Golden Woman becomes fascinated by him.




Original topic  Author:zozoQ,If you repost, please indicate the source:《 LOVE, DEATH + ROBOTS: VOLUME 3 (2022) 》