Intro
On Station OS, besides playing Android games, you can also stream popular PC games. In this chapter, we will introduce how to use GeForce Experience and Moonlight to play high-quality PC games on Station.
Kit
PC (with NVIDIA GPU) X1
Station PC X1
Input devices (Gamepad/ Keyboard and mouse) X1


Installation
Step 1: Download and install software.
Enter All Apps-> Recommendation; install Moonlight.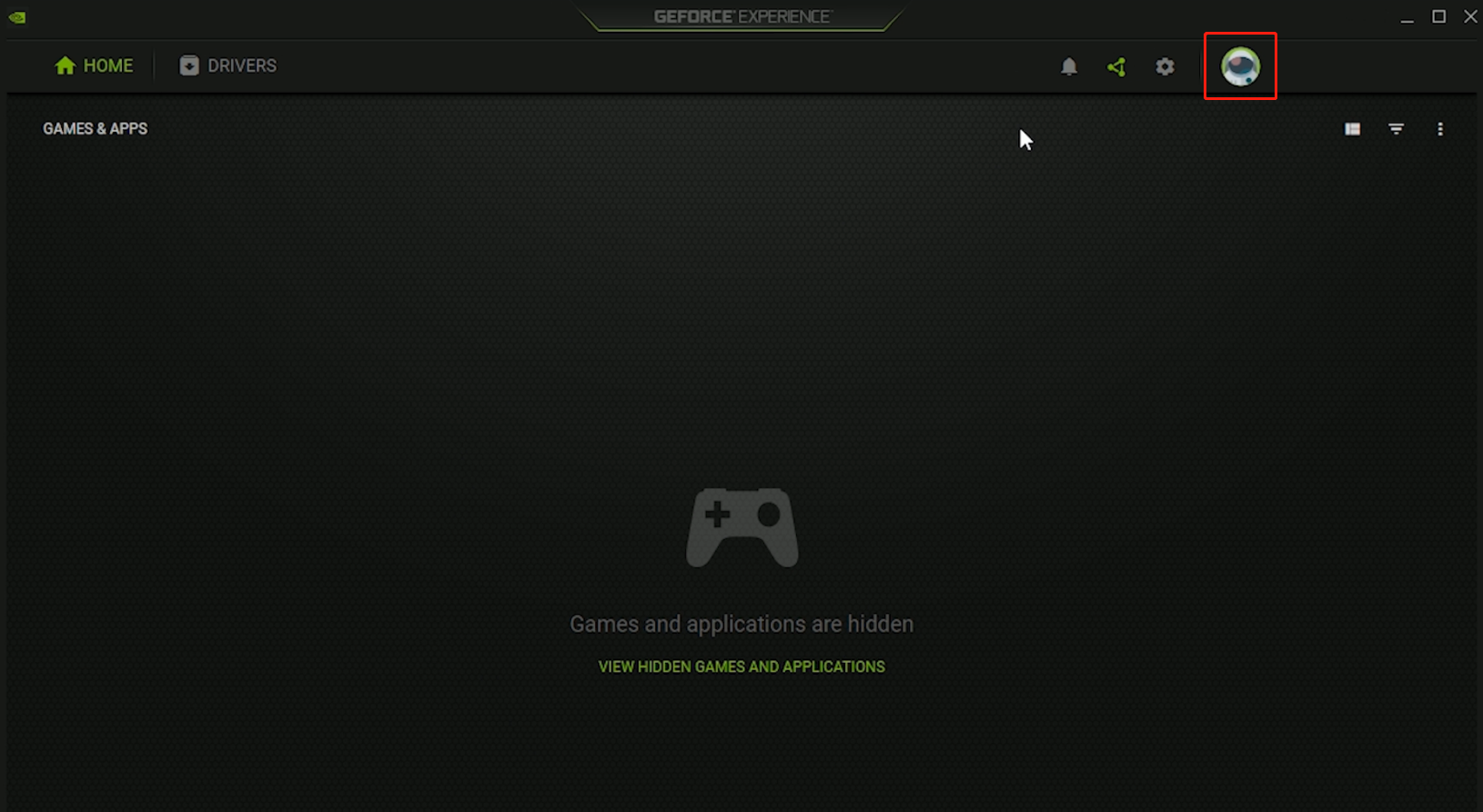 Step 2: Add stream game through GeForce Experience.
Enter GeForce Experience, click Settings.









Select "Add" to add PC game. (Only need this step to add games after this time)


Step 3: Run the game on Station PC.(Need to be in the same local network as the PC)





Select your PC and mark the down the PIN.







Back to Moonlight, the game is added.








Connect input device (gamepad/ keyboard and mouse) to play the game.


Video
Check out the video to finish setting.