Last edited by StationPC on 2021-4-23 11:22 Editor
Station updated contents:
Settings
1. Reorganize Wifi, Ethernet, Bluetooth Settings;
2. Reorganize Resolution and Screen Zoom.
Video Player
1. Optimize the main interface: beautify the Play list, add a title bar, and display the Wifi status and time;
2. Add Search function;
3. Optimize the sub-menu UI of the playing interface.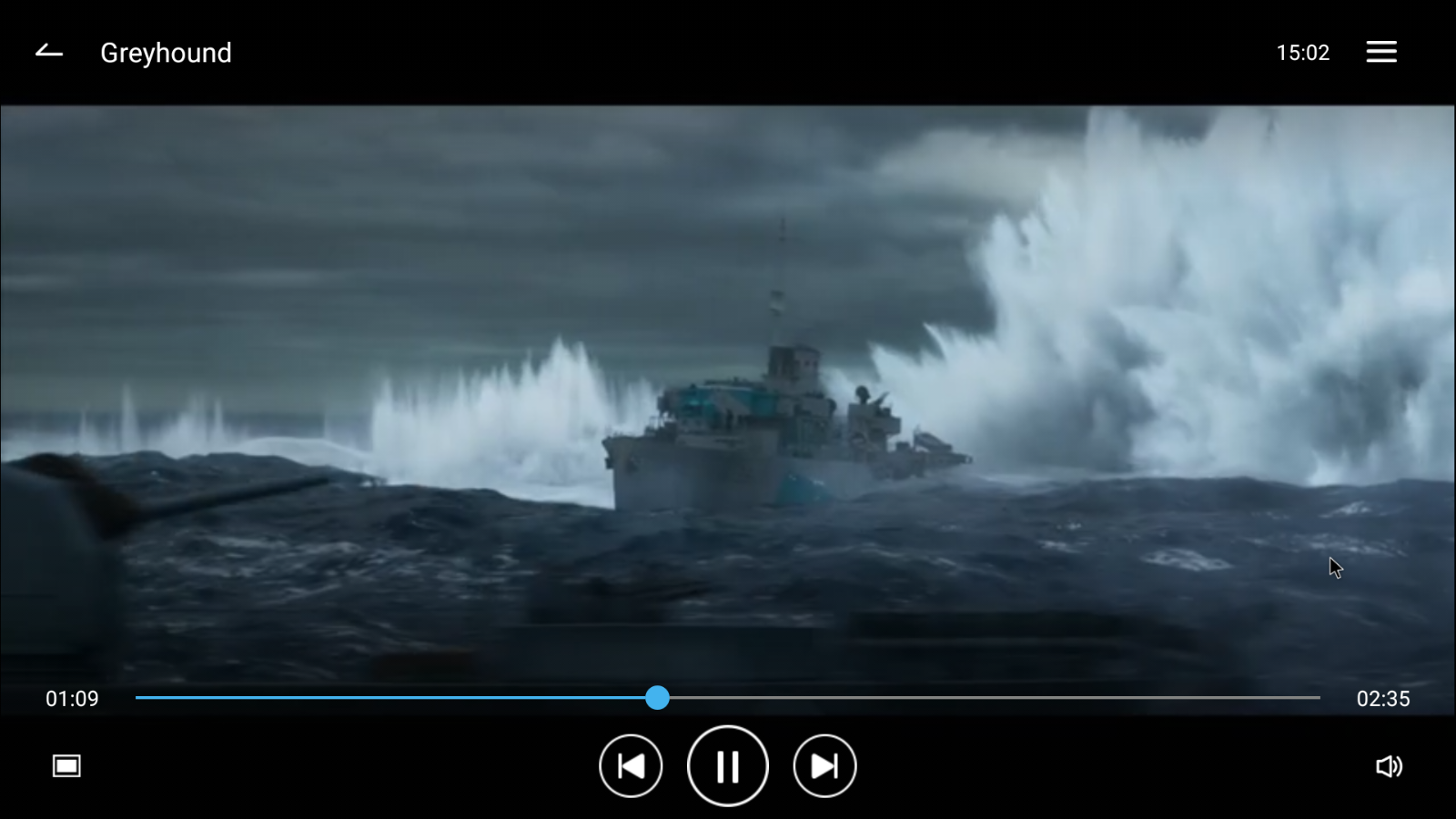 Recommendation
1. Add "Background Download" option;
2. After downloading and installing, it will check whether the installation is successful, if so, it will delete the installation package;
3. Update the Logo;
4. Optimize the refresh logic of the application list.