Last edited by 暴走的阿Sai on 2020-12-18 16:11 Editor

The most attractive point of Station M1 to me is its super mini size.


You can put it into your pocket and go everywhere.


Just connect to the display or the TV and you can share your work and entertainment.


Check out the unboxing video.



1. Packing box + HDMI cable + IR control



2. After unboxing, there are 3 things inside: Station M1, charger, Type C.



3. PC and all accessories



4. Toothed aluminium alloy case with good air flow design realizes good heat dissipation and amazing handfeel.



5. All interfaces are on the sides.
One side has: Type-C, HDMI, Ethernet port, AV port.



The other side has: USB3.0, USB2.0, IR receiver, Power key, TF card slot.



The default system is Station Media.
It's an operating system with TV mode style, which includes common software such as File Manager and Kodi.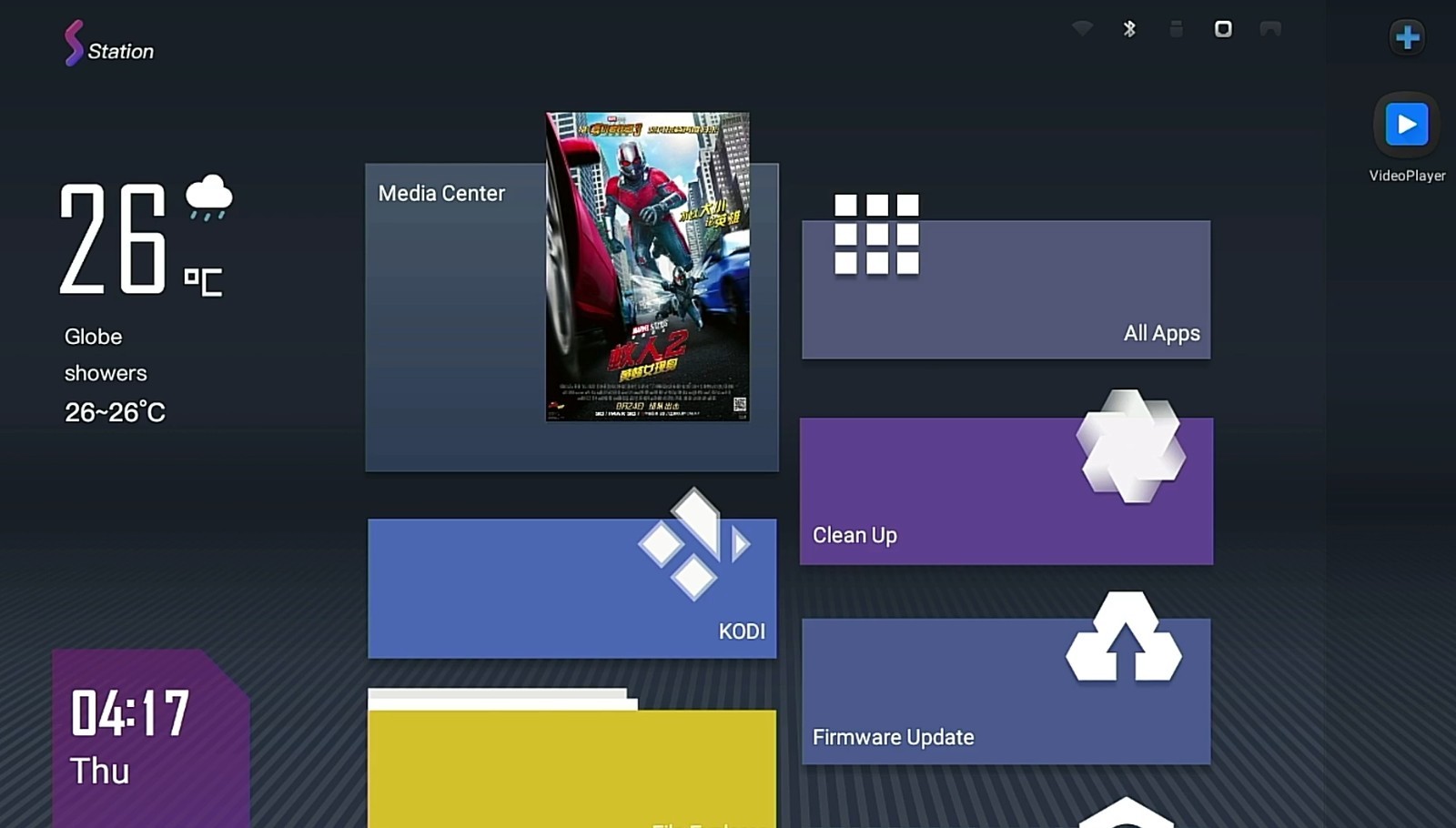 In conclusion: The mini Station M1 is indeed very light and can be taken with at any time, and the overall design is also very simple and full of sense of technology.

The default system Station Media mode is very suitable for getting an excellent entertainment experience on TV. I will share on the forum later.

ROMs Center also provides Ubuntu, Android and Armbian systems; I believe they will also bring an excellent desktop experience.



Related Topic: [Armbian] Create an Armbian Bootable Card for Station M1