【Remote Transfer】 To Experience Remote Transfer on Station
Last edited by 暴走的阿Sai on 2020-11-19 16:48 Editor
We need to download many apps when playing Station OS for sure.

Although there is an app store in the system, the apps in the store are very limited. Especially some fun apps on github can only be downloaded to installed indirectly.
For example, I need to install Magisk, a root tool downloaded from github.
If the computer and Station are on the same network, the "远程推送"(Remote Transfer) function in the default app "当贝市场"(Dangbei Market) in the system is very suitable for remote transfer.

1. Open "当贝市场"(Dangbei Market) on Station.
2. Select"管理"(Management) and select "远程推送"(Remote Transfer).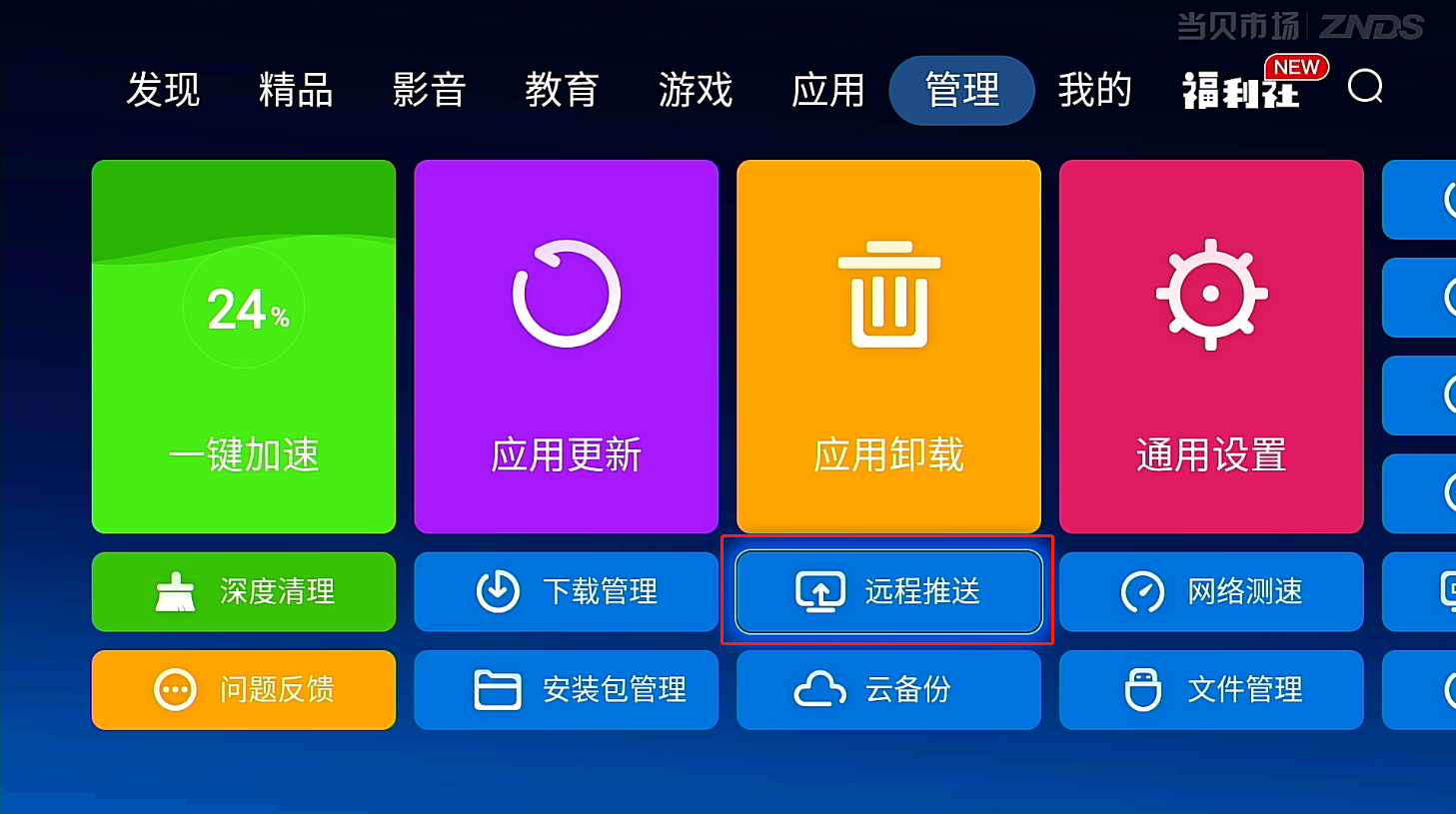 3. Follow the prompt to enter the address in the computer's browser.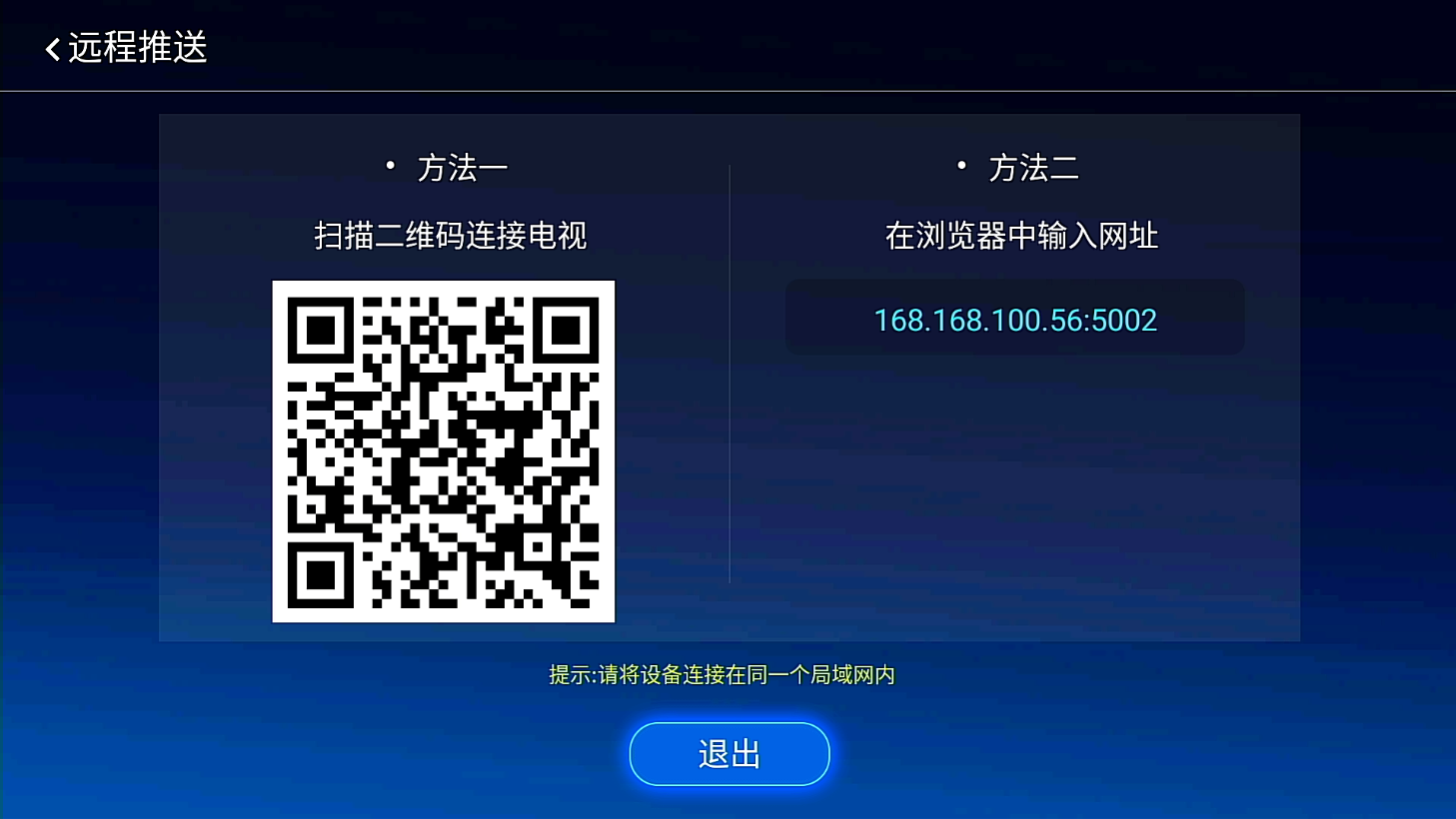 4. Click "上传文件"(Upload File) or drag the downloaded APK to the browser.
5. Follow the prompt to install on Station.
6. Finish!
PS: You can also transfer other files with this method.
Original topic  Author:暴走的阿Sai,If you repost, please indicate the source:《 【Remote Transfer】 To Experience Remote Transfer on Station 》