Last edited by lonewolf31 on 2023-5-17 23:30 Editor

Netflix - Kodi Edition is a Kodi fork with Netflix addon pre-installed and with a different skin and menu layouts to have a better experience watching Netflix.
It's customized for Android TV boxes and can be installed alongside the official Kodi app since it has a different package name and icon.

It is useful since the Netflix phone app requires Magisk and Google Certified addons to work which might be tricky for some people to setup.
There is unfirtunately no FHD/4K support as it requires a Netflix license and HDCP 2.2 which can cost hundreds of thousand of dollars per year and those 2 requirements are not possible for any open-source boards that also run Linux.

- Can work on any Android device with at least Widevine L3
- Different skin and menu layouts, views that can be customized.
- Audio passthrough support - Setup in Kodi - System - Audio settings so that you can enjoy sound over a 5.1/7.1 AVR speaker system.
- Customizable subtitle options
- Auto frame-rate switching support - if using AndroidTV firmware and enabling options in Kodi

Enjoy US Netflix shows at 23.976hz and UK/EU shows at 25hz for smooth video playback instead of playing all shows at 60hz like the official Netflix app.
- Interface can be controlled by a remote, keyboard or airmouse.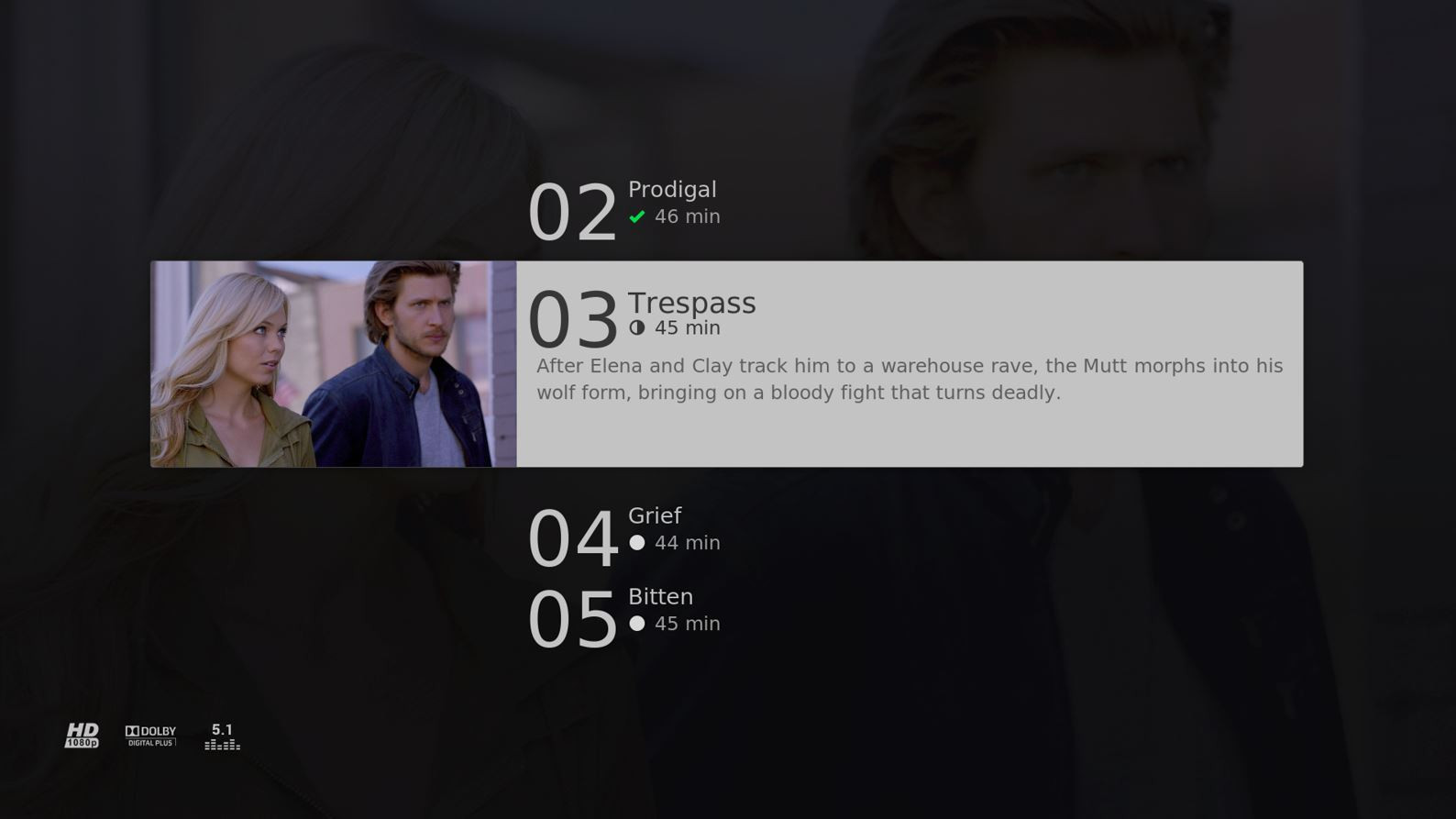 * Requires a paid Netflix subsciption
Might not be available in some countries like China, Crimea etc.

If you have a modern 4K tv, it is better to just watch on the tv since you will have 4K HDR quality.
If you have an older tv, 1080p one or bedroom tv that is smaller than 50" this app works great in such situations.


Should work optimally on Station M1, M2, P1, P2 AndroidTV firmware.
Download Link: https://www.mediafire.com/file/127k33ky1bvzz48/